WP-Invoice: Business Locations
Welcome to the WP-Invoice: Business Locations wiki!
Manage multiple locations for your business
With this free add-on you will be able to create several business locations you are going to bill clients from.
Create as much locations as needed with a standard user-friendly interface. Rich text editor gives you a possibility to describe your business location the way you really need. Use specific location for each invoice you send to your clients.
Get started
Download and install Add-on like a normal WordPress Plugin. Here is the Instructions.
Once plugin is installed and activated you'll notice the new menu option:
Go to Business Locations page and create some locations you need. It is possible to give a name and description for location:
Add or Edit business location

Now when you create or edit invoice you can find new metabox with the ability to select which location should be displayed on the invoice page:
Select business location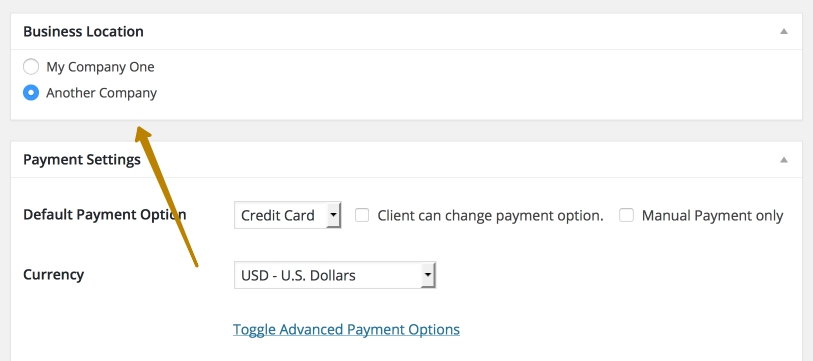 After invoice is saved send it to your client. He will see selected a location you selected while creating invoice:
Invoice Front-End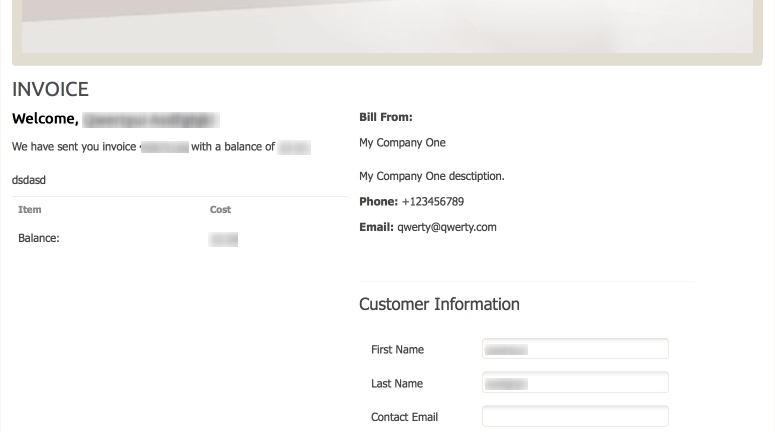 Note that you need to enable Business Location option in general settings of the plugin:
Enable option for Business Location